Why BoomPress?
All the tools you need, all in one place. Designed and supported by a passionate, experienced team. Built using the latest technology. Making great content is hard. Publishing and monetizing it shouldn't be.
Finally, Affordable Hosting That Scales With You!
Starting at $150 per month for up to 100,000 pageviews. Your monthly base price will fluctuate with your traffic. Click below to see where you are today.
Pricing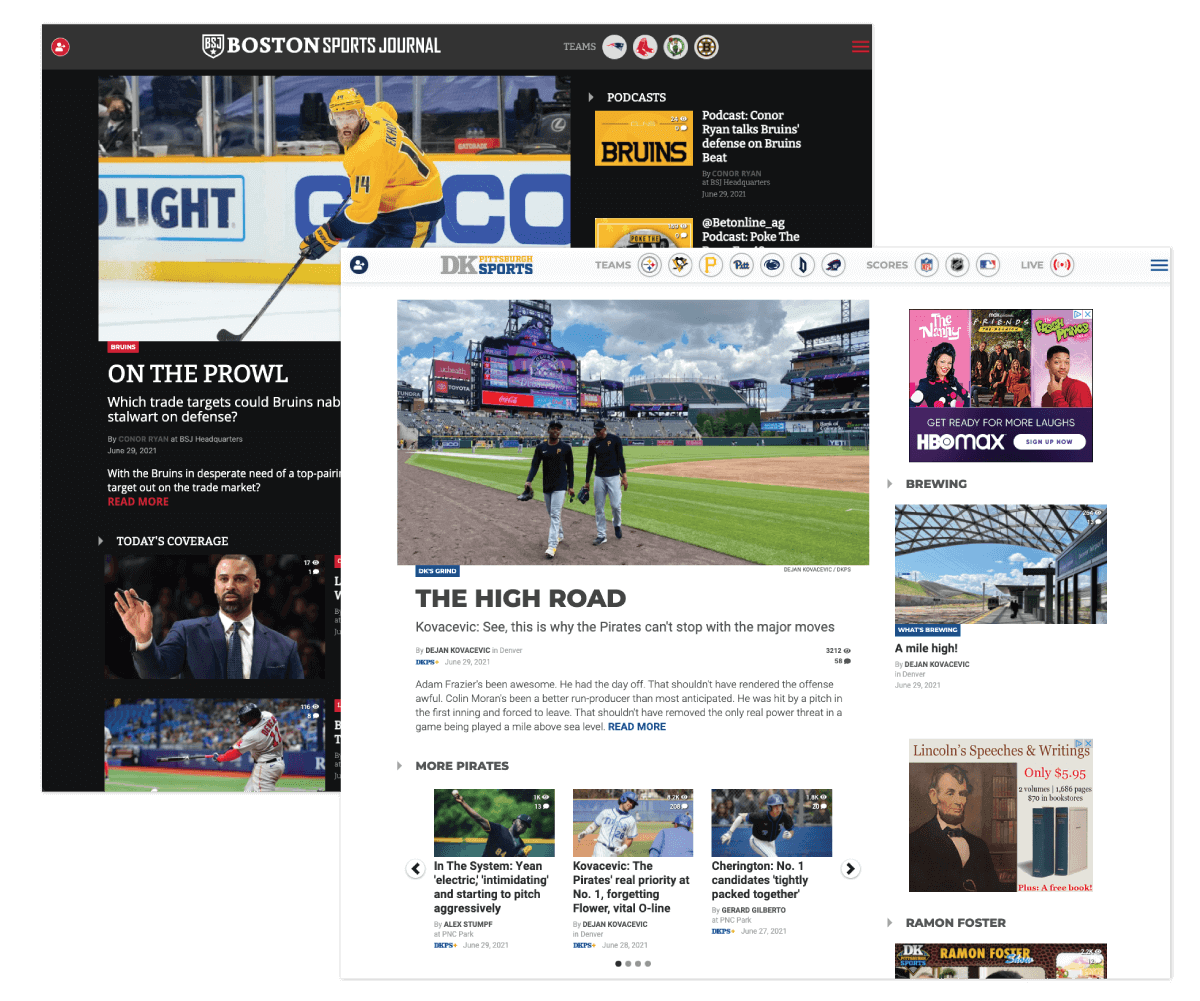 All Services Included in Base Price: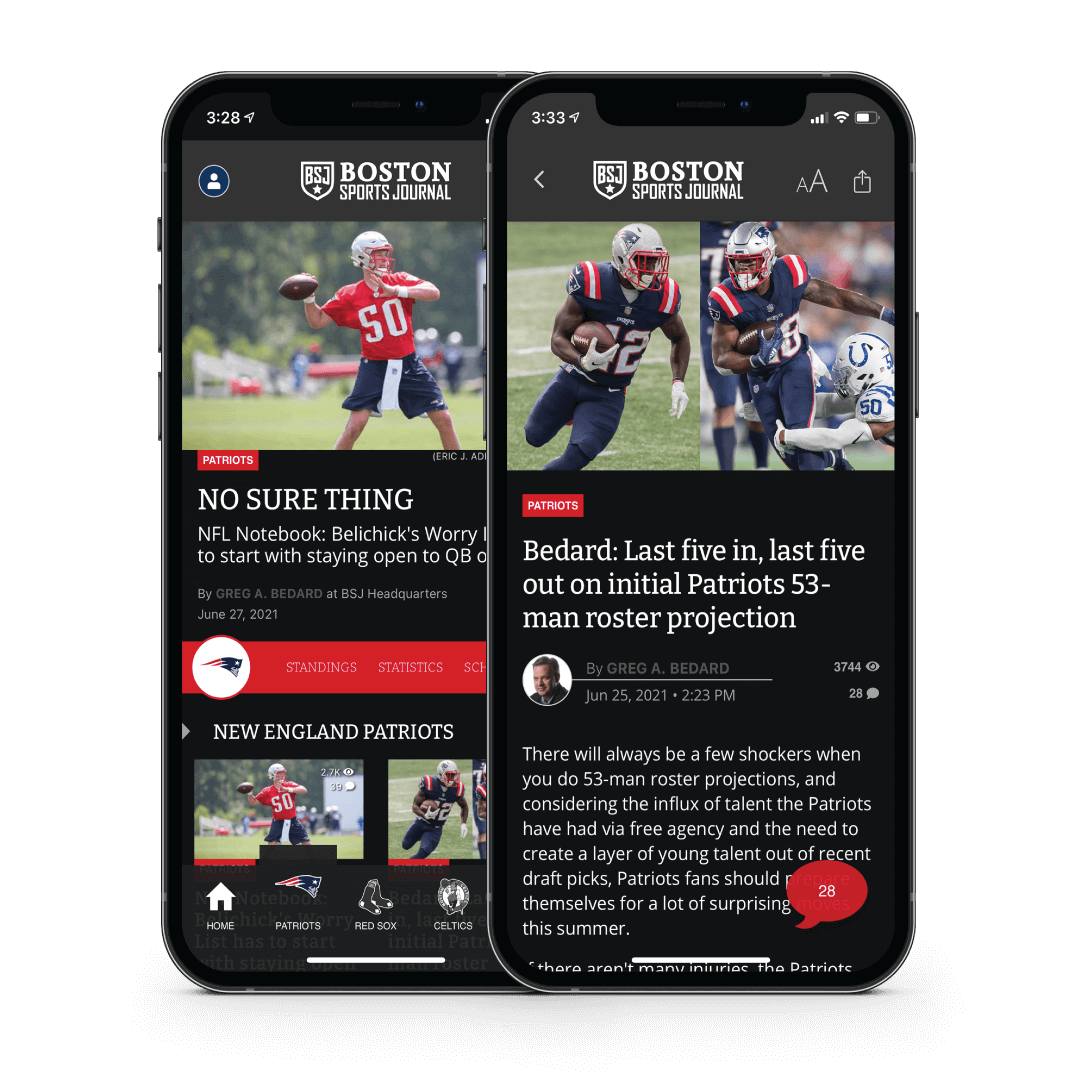 Highlights
SEO Optimized
SSL Certificate
Modern UI
Dark Mode
Easy-to-use CMS
Extensive Publishing Display Customization
Lazy Load & Infinite Scroll
Stable, Secure Hosting
Google Analytics Integration
Google Ad Management Integration
Social Sharing
How we work together
We take the time to understand your goals and help you choose the features that will get you there.
We collaborate closely with you to customize the platform with your brand, look, and message, and we test your new setup in a staging environment.
We transfer all your content and users and activate the new site and apps to ensure a smooth transition.
We keep a close eye on your site's performance, user feedback, and adjust anything necessary. We offer support and add new features that will help grow your business.
We stay with you every day to support you and to add new features that will help grow your business.


Build it just the way you want it!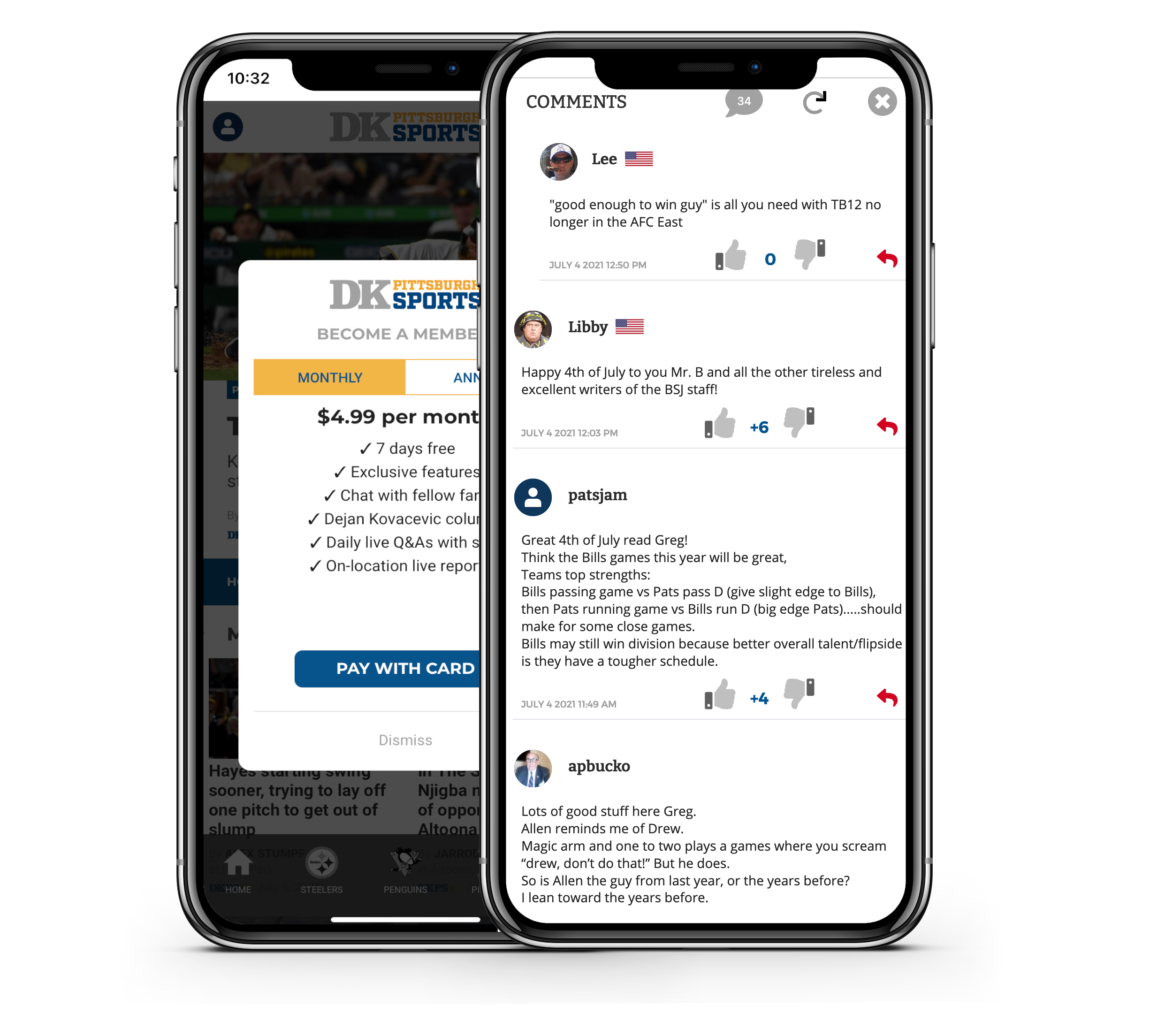 Highlights
Adjustable Paywall
Stripe Payment Processor Integration
Promotional Discount Codes
Gift Subscription
User Profile with Avatars
Customizable User Experience
App Notifications Right from CMS
Social Posts Right from CMS